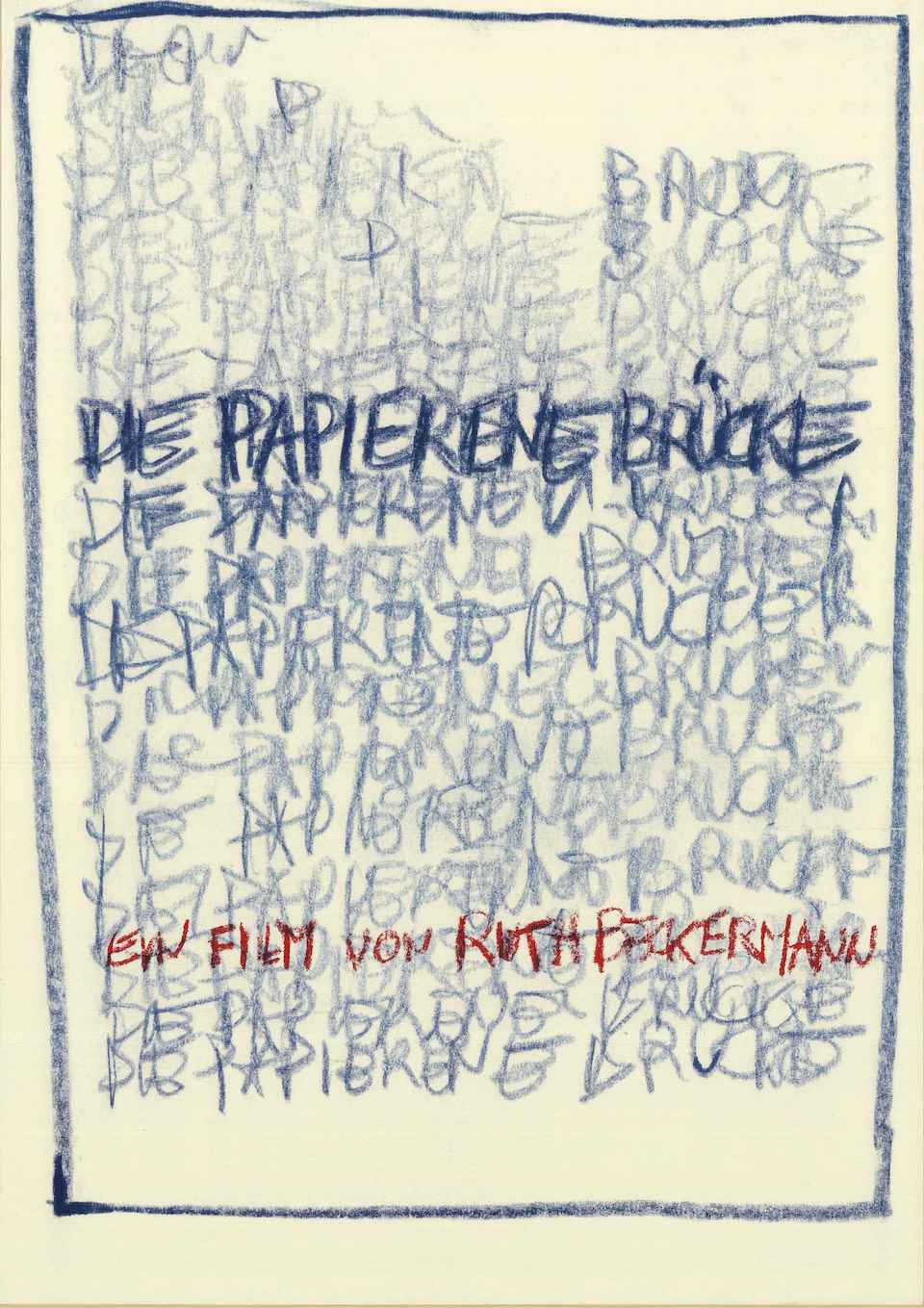 17 Feb

PAPER BRIDGE by Ruth Beckermann
In cooperation with the Embassy of Austria in Tirana
Paper Bridge is a journey through Ruth Beckermann´s own family history. At the same time it depicts the story of the Jews throughout Central Europe. It takes her from Vienna, where her grandmother survived the war in hiding and to which her mother returned from Israel in 1950, to the landscapes of her father's childhood: the Bukovina, once part of the Austro-Hungarian Empire.
Documentary – Austria – 1987 – 95 min – In German language with English subtitles
---
Due to the COVID-19 pandemic, the number of seats is limited, and wearing a mask indoor is mandatory.
Thank you for your understanding.
The Austrian Film Cycle for Academic year 2021-2022, is made possible thanks to the support of the Austrian Embassy in Albania.