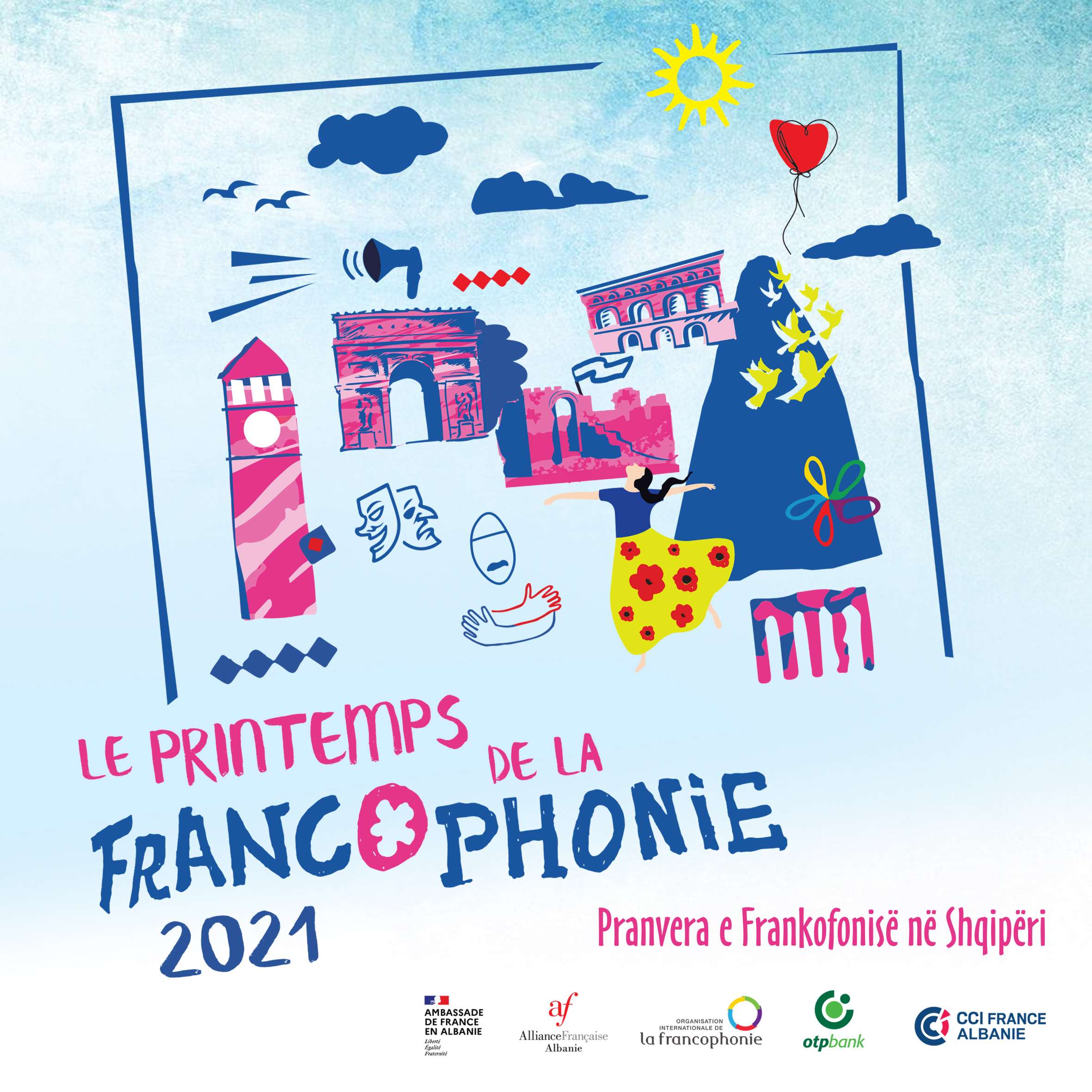 03 Mar

Francophonie 2021 – BARRAGE by Laura Schroeder
🇦🇱 KINEMA 📽 Cikli « Kinemaja e Vendeve Frankofone »
Të Premten 19 Mars ora 20:00
« Barazh » nga Laura Schroeder
(2017 – 112 minuta – dramë)
Pas dhjetë vjetësh jashtë, Catherine kthehet në Luksemburg, për të kompensuar kohën me vajzën e saj Alba, të rritur nga nëna e Catherine Elisabeth. Alba është e ftohtë dhe e largët me këtë të huaj e cila shfaqet papritur në jetën e saj, dhe po kështu edhe Elisabeth, e etur për të mbajtur të mbrojturën e saj për vete. Një ditë, Catherine nuk mund ta durojë më. Ajo "rrëmben" Albën dhe e çon në një udhëtim në një liqen deri në Veri. Kështu fillon një udhëtim shqetësues në botën e çuditshme të dashurisë amtare, vetëm për të zbuluar se ndonjëherë kundërshtari i vërtetë është vetvetja.
Në gjuhën frënge, me titra në gjuhën shqipe / Në bashkëpunimin me Ambasadën e Dukatit të Madh i Luksemburgut

Shfaqjet në eKino.al : https://ekino.afmm.edu.al/sq/barrage/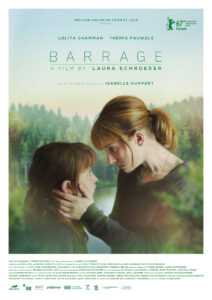 ---
🇫🇷 CINÉMA 📽 Cycle « cinéma des Pays Francophones »
Vendredi 19 Mars à 20h00
« Barrage » réalisé par Laura Schroeder
(2017 – 1h52 – drame)
Après dix ans à l'étranger, Catherine revient au Luxembourg, pour retrouver sa fille Alba, élevée par la mère de Catherine, Élisabeth. Alba est froide et distante avec cette inconnue qui se présente de façon inattendue dans sa vie, tout comme Élisabeth, soucieuse de garder sa protégée pour elle. Un jour, Catherine n'en peut plus. Elle "kidnappe" Alba et l'emmène en voyage dans un lac du nord. Ainsi commence un voyage troublant dans le monde déroutant de l'amour maternel, pour découvrir que parfois le véritable adversaire est vous-même.
En français sous-titré albanais / En partenariat avec l'Ambassade du Grand Duché de Luxembourg

Projection en ligne sur eKino.al : https://ekino.afmm.edu.al/fr/barrage/
---
CINEMA 📽 Cycle « Cinema from Francophone countries »
Friday 19 Mars at 8 pm
« Barrage » directed by Laura Schroeder
(2017 – 112 min – drama)
Thierry has left Switzerland and lives in France: he is ethnologist specialized in the Laplanders.Now he returns to Switzerland with his companion Sophie for the burial of his grandmother.He meets again his family and discovers that he has inherited 2 millions of Swiss francs.But to get this inheritance he must prove that he is able to adapt himself to the values and the way of living of Switzerland.A Swiss friend, Aloïs, will give a special training for the final examination.
In French subtitled in Albanian / In partnership with the Embassy of Grand Duchy of Luxembourg

Free online screening on eKino.al : https://ekino.afmm.edu.al/barrage/