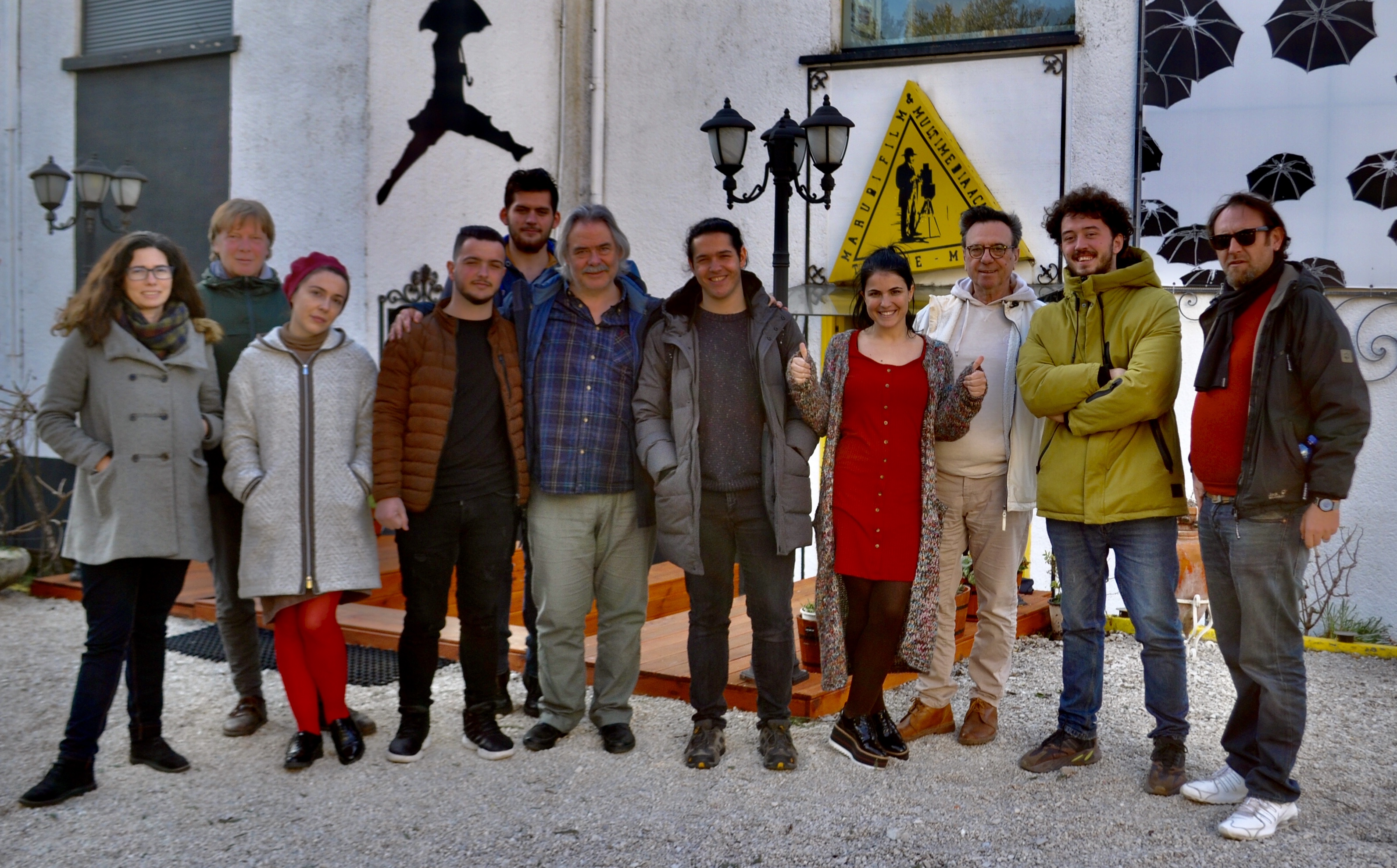 21 Jan

Masterclass on 'Similarities between reality and fiction' – by Miel Van Hoogenbemt

Masterclass on hybrid cinema with Miel Van Hoogenbemt from LUCA School of Arts Sint Lukas, in the frames of #erasmusplus programme, through cooperation with @luca.schoolofarts
#afm_marubi #sintlukas #LUCA #erasmusplus #filmschool #kinostudio #albania #tirana #documentary #fiction

From 13-17 January 2020, students had the opportunity to follow the masterclass "Similarities between reality and fiction and what is 'hybrid' cinema?" by Belgium director and professor Miel Van Hoogenbemt.

Ken Loach, Michael Apted, Raymond Depardon, the brothers Dardenne and lots of other cinema directors come from the documentary. Why did they decide to make fiction movies? Or is there no difference between directors of documentary and other film-makers? What are the differences in the themes between a documentary and a fiction film? Are there similarities? Do we use fiction structures in documentary and vice-versa?